If you are experiencing any troubles with the sound in Jurassic World Evolution on PC where you cannot hear the background music when playing, or hear any of the voiceovers. We have produced a list of solutions that have worked for different users below. Please try each of these to be able to hear the sounds in-game.
1. CHECK YOUR IN-GAME SETTINGS
Check your in-game settings to see if your volume is set to normal levels and you do not have anything muted. You will find these in Settings > Audio from the main menu or in-game.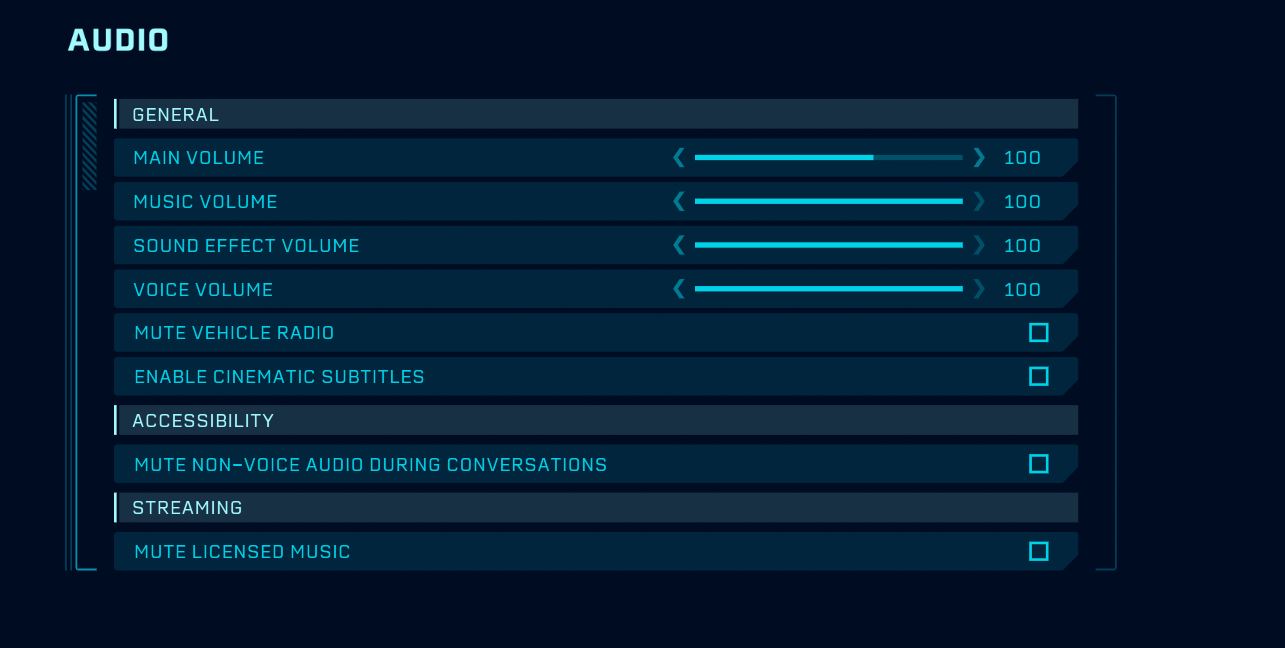 2. MAKE SURE YOU HAVE YOUR DESIRED AUDIO DEVICE SET AS YOUR DEFAULT AUDIO DEVICE IN WINDOWS
When Jurassic World Evolution™ starts, the game will automatically use whichever audio device you have set up as your default playback device. Please make sure that you have your desired audio device set as this.

To do this, right-click on the speaker symbol in your system tray and select playback devices, this will bring you to the screen below where you can set your default device.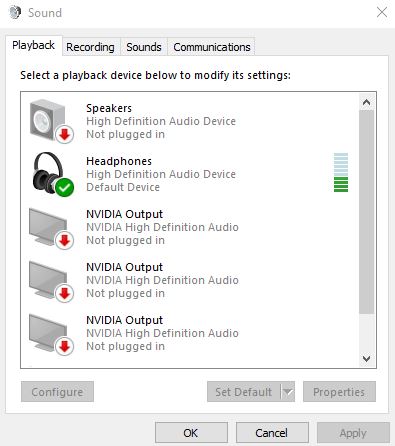 3. TRY A DIFFERENT AUDIO DEVICE
Some players have had success trying a different audio device altogether, such as a different set of headphones or speakers. 
4. CHANGE YOUR BIT RATE
Please try changing your audio bit rate, to do this please right click on the speaker symbol in your system tray and select playback devices. After this right click on your default audio device, select properties and go to the advanced tab. 

From here you'll be able to change your sample default format, we recommend changing to either 16 bit, 44100 Hz or 24 bit, 48000 Hz.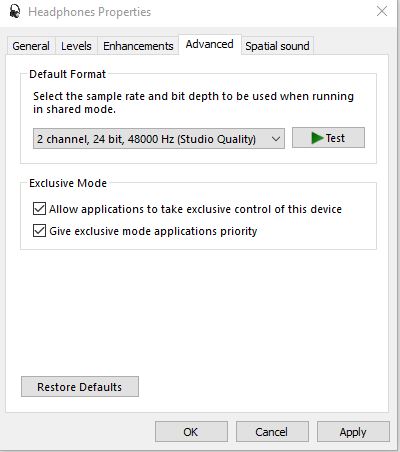 5. CHANGE YOUR SOUND SETTINGS TO STEREO
If you have a dedicated sound card or an audio device that lets you have either 5.1 or 7.1 surround sound, try changing this back to stereo.
LOOPING AUDIO
If you are experiencing looping sound that persists through the load screens and into the game, please follow the steps below:
1. Right-click JWE 2 in your Steam library and select 'Properties'
2. Click 'Delete' next to 'In-Game Overlay Data'.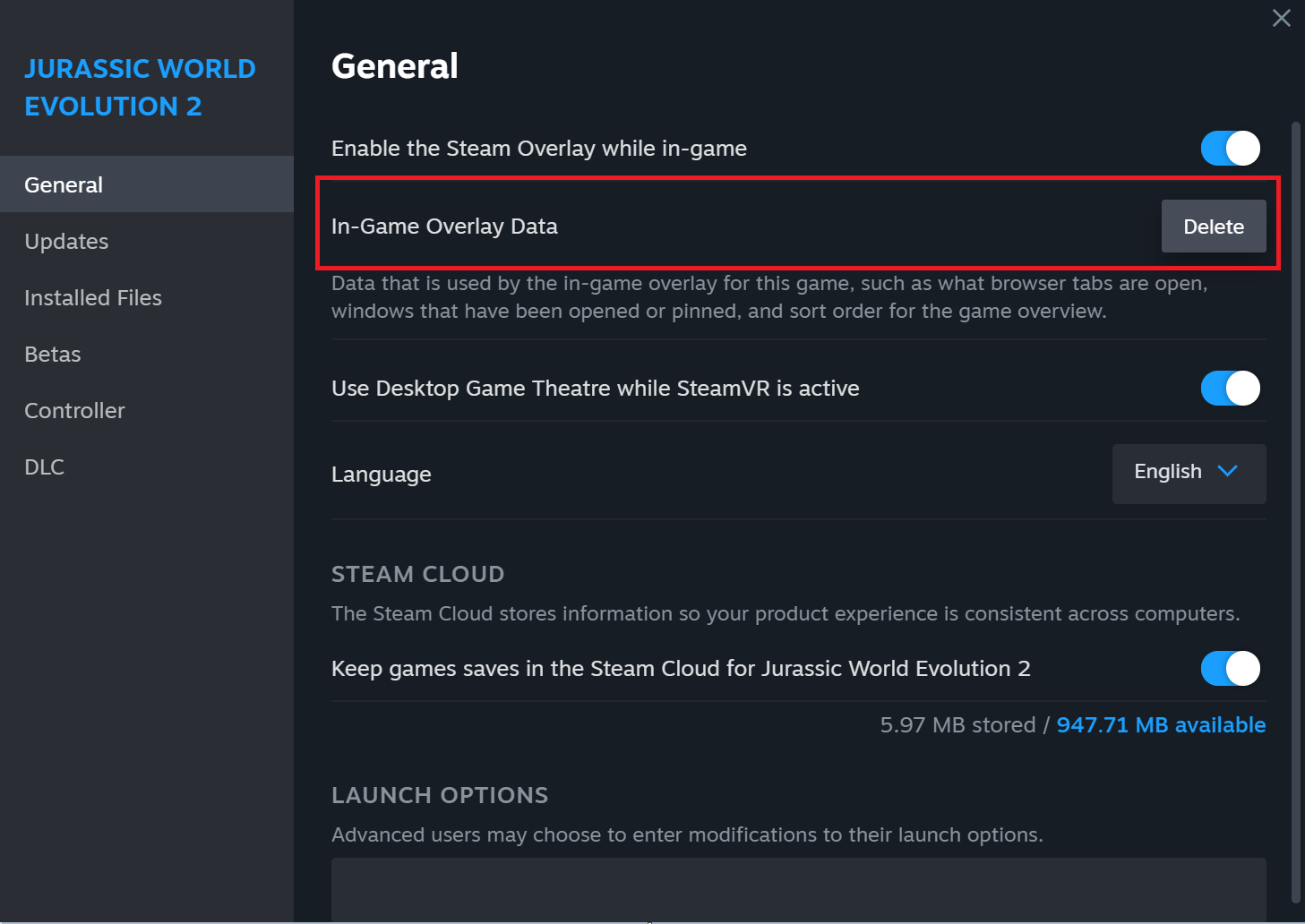 If you still require help; please use the button below to contact our support team.