Steam Wallet can only be used as a payment method via the in-game store.

You firstly need to have your Frontier and Steam accounts linked, and must additionally be logged into the launcher via the 'Steam log in' button, as outlined in our FAQ here.

Once linked and signed in with Steam, you can find the store on the main menu page: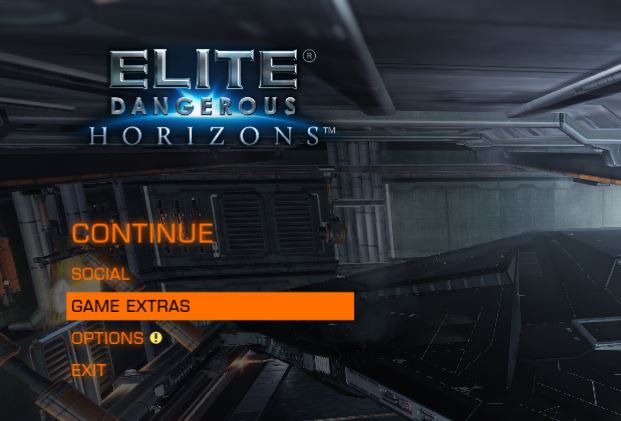 After selecting your chosen bundle from the Arx store (this opens in a browser), you should now have the following payment method available:





If you're still not seeing this option, please contact Customer Support who will be happy to offer further assistance!